Money for home lending
There are those who work for a bank or mortgage banker who will sell you a mortgage only from their company's products. I don't sell mortgages. I consider myself to be a Matchmaker for your individual needs, offering financial products from a wide range of nationwide companies. I work for you.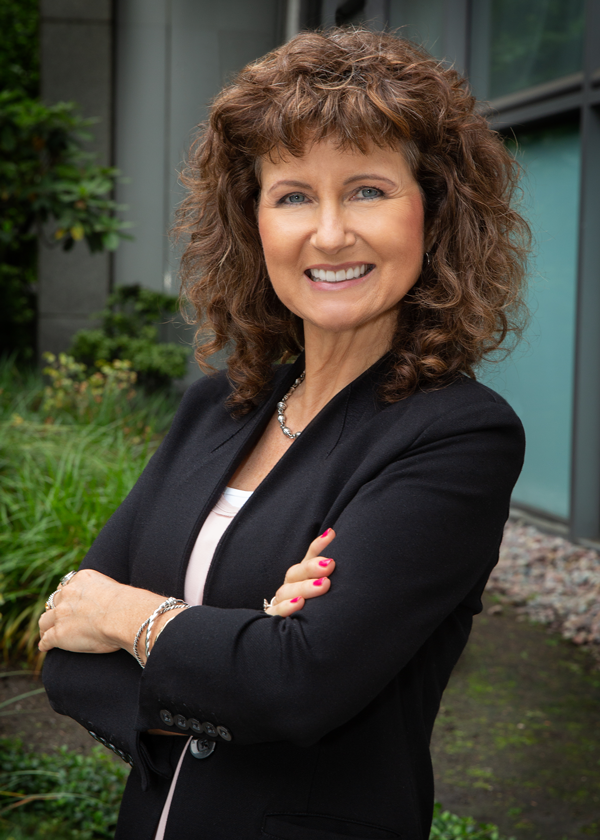 AMY O'BRIEN
MLO# 85346
Amy is a Pacific Northwest native with over 25 years of experience in the mortgage industry across the greater Seattle and Eastside areas. Over those many years, she has helped thousands of individuals and families with home purchases and refinances, as well as with custom construction loans for remodels and complete new home builds.  She enjoys working with her wonderful, loyal clients and assisting friends and family who they refer. In her leisure time, she enjoys travel and exploration, gatherings with good friends and family and continued learning about life/health/interesting people. Amy is also passionate about teaching people how to live a clean and green lifestyle, through nutritional counseling and exhibiting healthy life choices.
We worked with Amy on purchasing a home in 2018 as well as several investment property refinances.  It's hard to find someone who is awesome at what they do but this describes Amy.  She is on top of her game, knows the industry and can find options in a tough market.  You can count on clear and regular communication.  I recommend Amy for all your purchase and refinance deals.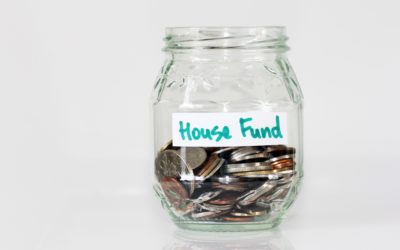 Escrow Impounds (aka Reserves) is the industry term for having the lender collect and house the money to pay your property taxes and homeowner's insurance when due. The Escrow Impounds account is set up when you start your loan with a certain number of months of...